Manure: The New Commodity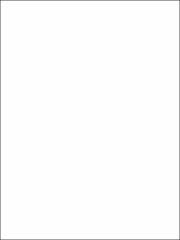 Altmetrics
Series
Proceedings of the Integrated Crop Management Conference
The Iowa State University Integrated Crop Management Conference is Iowa's premier crop production education event. No other program in Iowa brings together the diverse range of topics, slate of expert presenters and results of the latest University research.
The ICM Conference offers workshops focusing on the latest in crop production technology. Experts from Iowa and surrounding states will provide research updates and results in soil fertility, soil and water management, crop production and pest management.
Abstract
Rising commercial fertilizer prices have caused manure nutrients to become a valuable and much sought-after commodity Crop producers that have not traditionally used manure as a nutrient source for crop production are now looking to use manure to replace all or some of their commercial fertilizer inputs. Livestock producers are also looking for a way to capitalize on increasing feed input costs by selling manure.
Subject Categories
Collections