Increasing the Odds of a Profitable Yield Response to Foliar Fungicide Application on Corn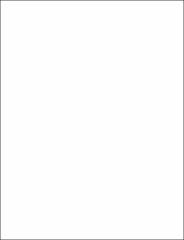 Altmetrics
Series
Proceedings of the Integrated Crop Management Conference
The Iowa State University Integrated Crop Management Conference is Iowa's premier crop production education event. No other program in Iowa brings together the diverse range of topics, slate of expert presenters and results of the latest University research.
The ICM Conference offers workshops focusing on the latest in crop production technology. Experts from Iowa and surrounding states will provide research updates and results in soil fertility, soil and water management, crop production and pest management.
Abstract
During the 2007 growing season, approximately 3 million acres of corn were sprayed with a foliar fungicide. Yield responses due to a fungicide application varied widely. Data compiled from university trials in 12 Corn Belt states and Ontario, Canada in 2007 showed an average yield response of 3 bu/acre to applications of corn fungicides (Bradley, 2008). Among the industries from on-farm trials, BASF reported an average yield increase of 12 to 16 bu/acre, Bayer CropScience an average yield increase of about 10 bu/acre and Syngenta an average yield increase of 15 to 20 bu/acre (Farm Industry News, Feb 15, 2008).
Subject Categories
Collections