Equine Acupuncture: Is it Science?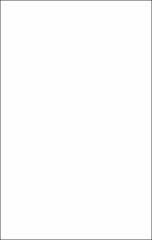 Department
Iowa State University Digital Repository
Abstract
While acupuncture is a revered medical practice in many Eastern societies, many people in Western society question its validity as a medical treatment. In the 1950s, scientific research began to distinguish the myths from the facts. It was shown that acupuncture could induce a surgical plane of analgesia. Since then a large amount of research has been done to determine the mechanisms of acupuncture. This paper will discuss the definition of acupuncture, what research has discovered, how it works and its effectiveness.
Collections