Potato Leafhoppers and Blister Beetle: Management of Traditional and Nontraditional Alfalfa Pests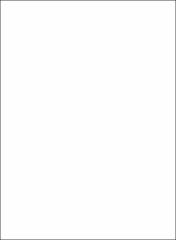 Altmetrics
Series
Proceedings of the Integrated Crop Management Conference
The Iowa State University Integrated Crop Management Conference is Iowa's premier crop production education event. No other program in Iowa brings together the diverse range of topics, slate of expert presenters and results of the latest University research.
The ICM Conference offers workshops focusing on the latest in crop production technology. Experts from Iowa and surrounding states will provide research updates and results in soil fertility, soil and water management, crop production and pest management.
Abstract
The potato leafhopper, Empoasca fabae, is one of the most destructive pests of alfalfa. Adults and nymphs can reach population densities that decrease alfalfa yields by 50 percent or more, alter nutritional quality, delay harvest schedules, and decrease stand regrowth capabilities.
Subject Categories
Collections