Management Strategies for the Control of Soybean Rust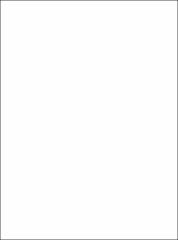 Altmetrics
Series
Proceedings of the Integrated Crop Management Conference
The Iowa State University Integrated Crop Management Conference is Iowa's premier crop production education event. No other program in Iowa brings together the diverse range of topics, slate of expert presenters and results of the latest University research.
The ICM Conference offers workshops focusing on the latest in crop production technology. Experts from Iowa and surrounding states will provide research updates and results in soil fertility, soil and water management, crop production and pest management.
Abstract
The identification of Asian soybean rust in Paraguay in 2001(Morel and Yorinori, 2002) and its spread to over 90% of the soybean production in Brazil through the 2003 season has heightened the awareness that this disease will soon be a threat to production on the continental USA. With the yield losses this disease can cause it will have a big impact on the profitability of soybean production.
Subject Categories
Collections