The Insects of 1992: A Review of Problems and Management Strategies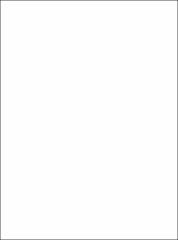 Altmetrics
Series
Proceedings of the Integrated Crop Management Conference
The Iowa State University Integrated Crop Management Conference is Iowa's premier crop production education event. No other program in Iowa brings together the diverse range of topics, slate of expert presenters and results of the latest University research.
The ICM Conference offers workshops focusing on the latest in crop production technology. Experts from Iowa and surrounding states will provide research updates and results in soil fertility, soil and water management, crop production and pest management.
Abstract
Each growing season seems to be unique when we reflect back on the insects that captured our attention. This year, com rootworms grabbed the limelight as probably the most economically destructive insect of the year. Com flea beetles were early season problems in the southeastern region of the state, while thistle caterpillars fascinated us with their destructive potential on small soybeans.
Subject Categories
Collections