Cover Crop Selection and Management for Agronomic Farming Systems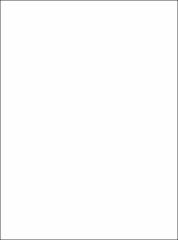 Altmetrics
Series
Proceedings of the Integrated Crop Management Conference
The Iowa State University Integrated Crop Management Conference is Iowa's premier crop production education event. No other program in Iowa brings together the diverse range of topics, slate of expert presenters and results of the latest University research.
The ICM Conference offers workshops focusing on the latest in crop production technology. Experts from Iowa and surrounding states will provide research updates and results in soil fertility, soil and water management, crop production and pest management.
Abstract
Cover crops can extend the season of active nutrient uptake and living soil cover and thereby reduce nutrient losses in water and sediment. The conversion of the prairies or other native vegetation ecosystems to summer annual grain crops resulted in a shortening of the season of living plant cover and nutrient uptake. Summer annual grain crops, like corn and soybean, accumulate water and nutrients and provide living cover for only about four months (mid-May to mid-September), whereas in natural systems, some living plants are actively accumulating nutrients and water whenever the ground is not frozen (at least 7 months; April-October). As a result, soil nutrients in summer annual cropping systems are susceptible to losses in part because there are periods during each year when active plant uptake and soil cover are absent.
Subject Categories
Collections