Research on Nitrogen Indices in Wisconsin and the Midwest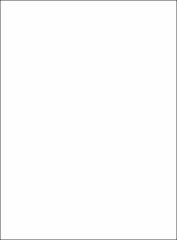 Altmetrics
Series
Proceedings of the Integrated Crop Management Conference
The Iowa State University Integrated Crop Management Conference is Iowa's premier crop production education event. No other program in Iowa brings together the diverse range of topics, slate of expert presenters and results of the latest University research.
The ICM Conference offers workshops focusing on the latest in crop production technology. Experts from Iowa and surrounding states will provide research updates and results in soil fertility, soil and water management, crop production and pest management.
Abstract
Development of reliable nitrogen (N) availability indices has long been an important goal of agricultural scientists. However, progress in this area has been slowed by problems with calibrating certain N indices with crop response and by the absence of strong incentives to develop and implement N tests. Nitrogen test development for humid regions of the Midwest and eastern U.S. is more difficult due to climatic conditions in these areas which can cause relatively rapid changes in the amounts of plant-available N in the crop root zone.
Subject Categories
Collections