Delivering Continuing Education to AG Professionals - The Crop Adviser Institute (www.cai.iastate.edu)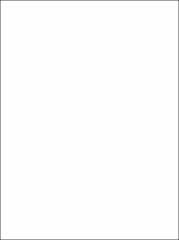 Altmetrics
Series
Proceedings of the Integrated Crop Management Conference
The Iowa State University Integrated Crop Management Conference is Iowa's premier crop production education event. No other program in Iowa brings together the diverse range of topics, slate of expert presenters and results of the latest University research.
The ICM Conference offers workshops focusing on the latest in crop production technology. Experts from Iowa and surrounding states will provide research updates and results in soil fertility, soil and water management, crop production and pest management.
Abstract
Continuing education is essential for agricultural professionals, whether required by a certifying organization or completed voluntarily as a supplemental educational opportunity. Agricultural continuing education has traditionally been delivered on-site, but temporal, geographical, and other constraints often prevent individuals from attending these courses. The Crop Adviser Institute (CAl) has been established to provide an alternative method of delivering continuing education. Implementation of forward-thinking pedagogy and utilization of current technologies led to development of the CAl program which focuses on creation of high-quality, interactive learning modules designed to be delivered at a distance via CD-ROM. Preliminary evaluation of this program has shown that this is indeed a viable delivery method for this specific content to the target audience of certified agricultural professionals.
Subject Categories
Collections