Agriculture: Environmental Problems and Directions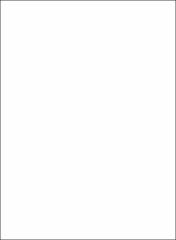 Altmetrics
Series
Proceedings of the Integrated Crop Management Conference
The Iowa State University Integrated Crop Management Conference is Iowa's premier crop production education event. No other program in Iowa brings together the diverse range of topics, slate of expert presenters and results of the latest University research.
The ICM Conference offers workshops focusing on the latest in crop production technology. Experts from Iowa and surrounding states will provide research updates and results in soil fertility, soil and water management, crop production and pest management.
Abstract
Review of Iowa's water quality situation has both "good news" and "bad news" components. The "good news" is that since passage of the 1972 federal Clean Water Act, commendable progress has been made in reducing the discharge of municipal and industrial waste pollutants into Iowa's waters. The progress made in reducing pollution from these point sources is attributable to a number of factors, including the enactment of effective laws and regulations, development and implementation of improved waste management practices, and voluntary and enforced compliance.
Subject Categories
Collections