International Interest in Wood Fuels Heats Up!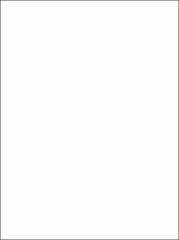 Department
Iowa State University Digital Repository
Abstract
One of the oldest products of the forest is gaining renewed international importance. Fuel wood is making a comeback, and some Iowa State foresters are involved. The impact is being felt both at home and in such far flung corners of the world as Sweden and Kenya.
Subject Categories
Collections